Two Recent Vintage Finds
I have found a couple of vintage items recently that I will be adding to my collection. That is one of the things I like about this job, being able to own some really fun vintage items, even if just for a little while or until something I like better comes along. Then I can sell the previous item for someone else to love and enjoy.
The first item is this red lantern made in Japan.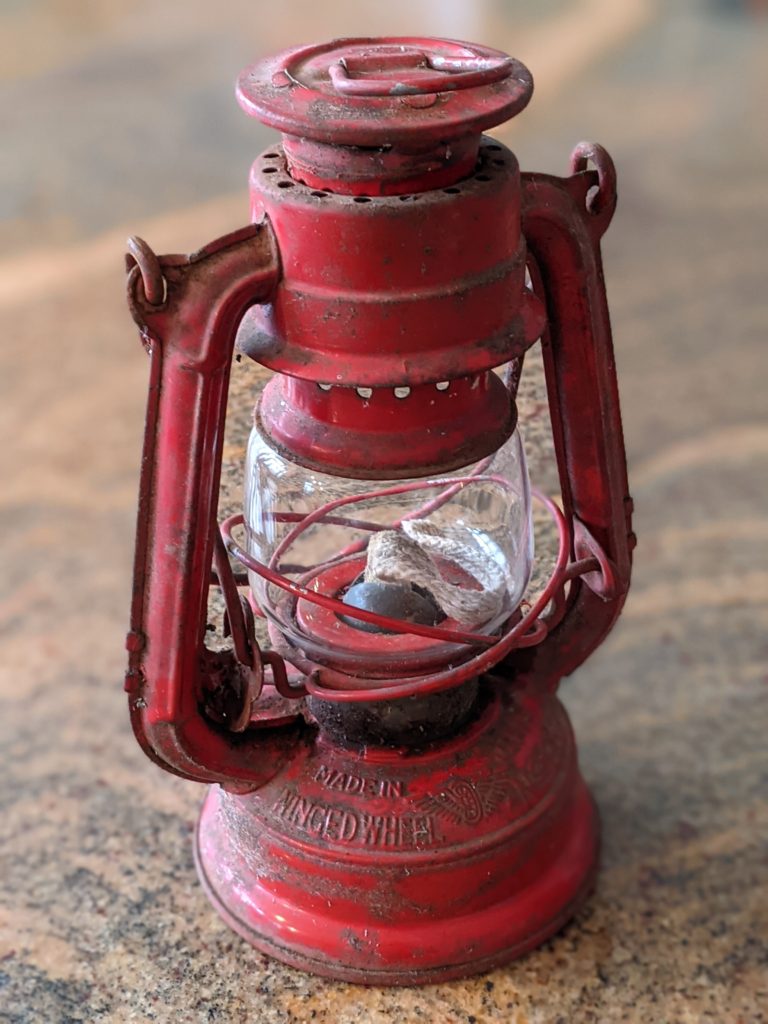 It still has a wick! It was grimy and was sitting outside when I found it. I cleaned up the glass and the body but I like the patina of age on it.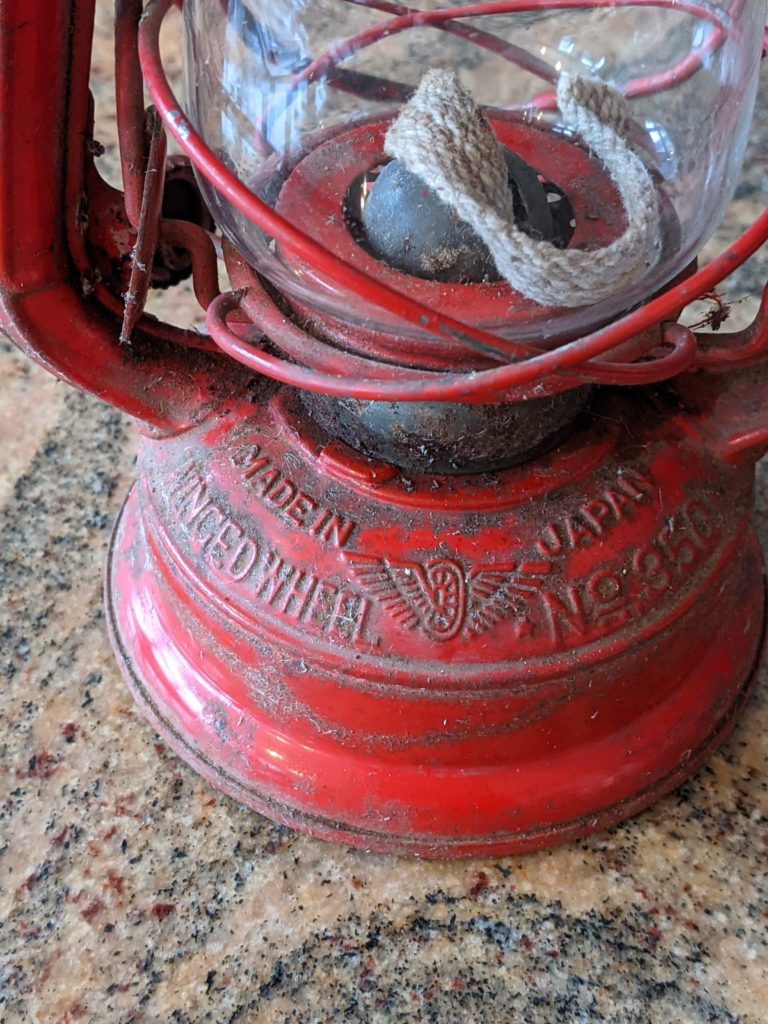 I love all the little details. This will be put out in our treehouse for décor.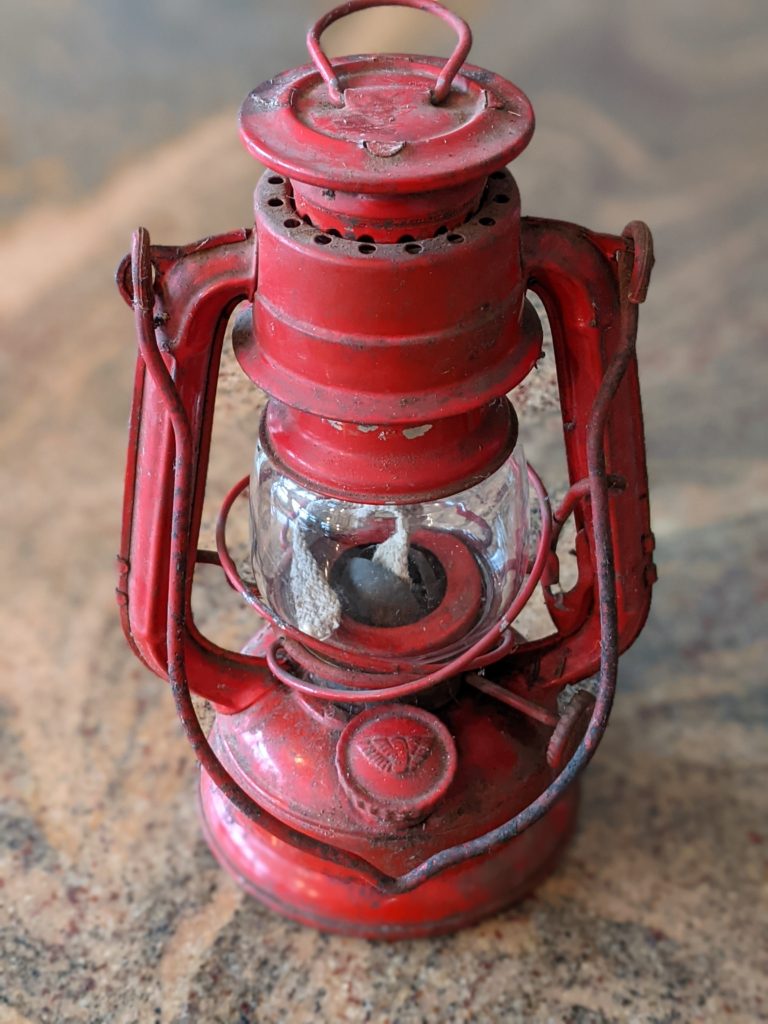 The next item is this Bingham Bee Smoker.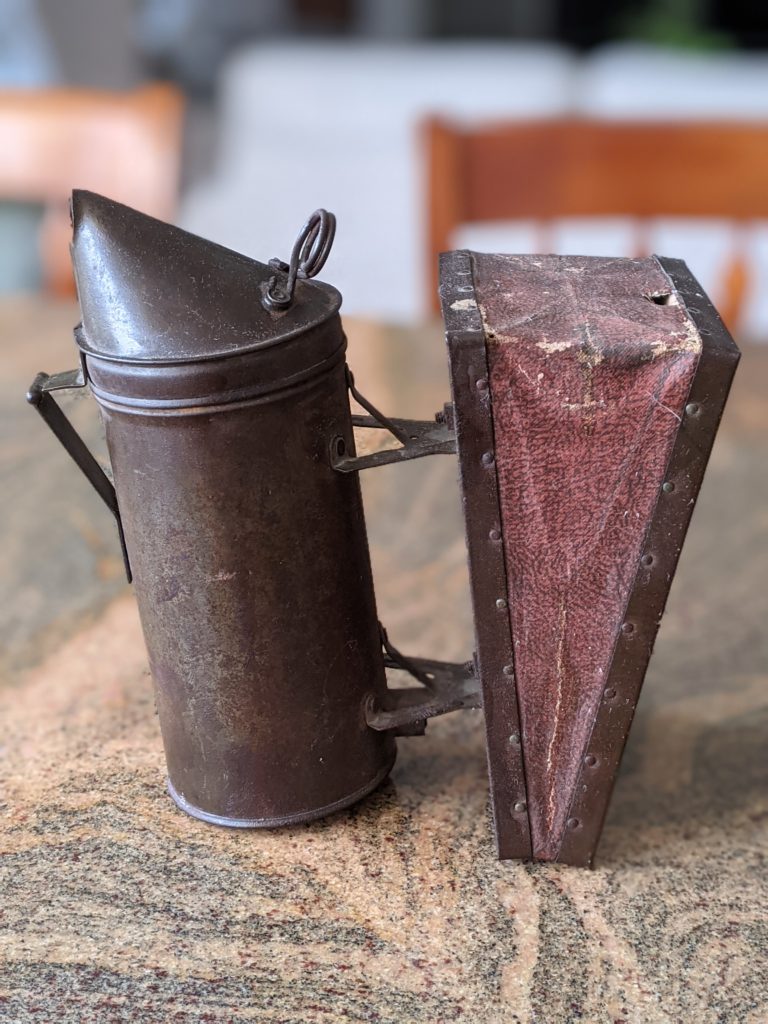 To be honest, I didn't even notice the "Bingham" on it when I purchased it. I just thought it was really cool looking and would be great shelf décor. When I got it to my car, I gave it a better look. And then I noticed the "Bingham" which is my maiden name!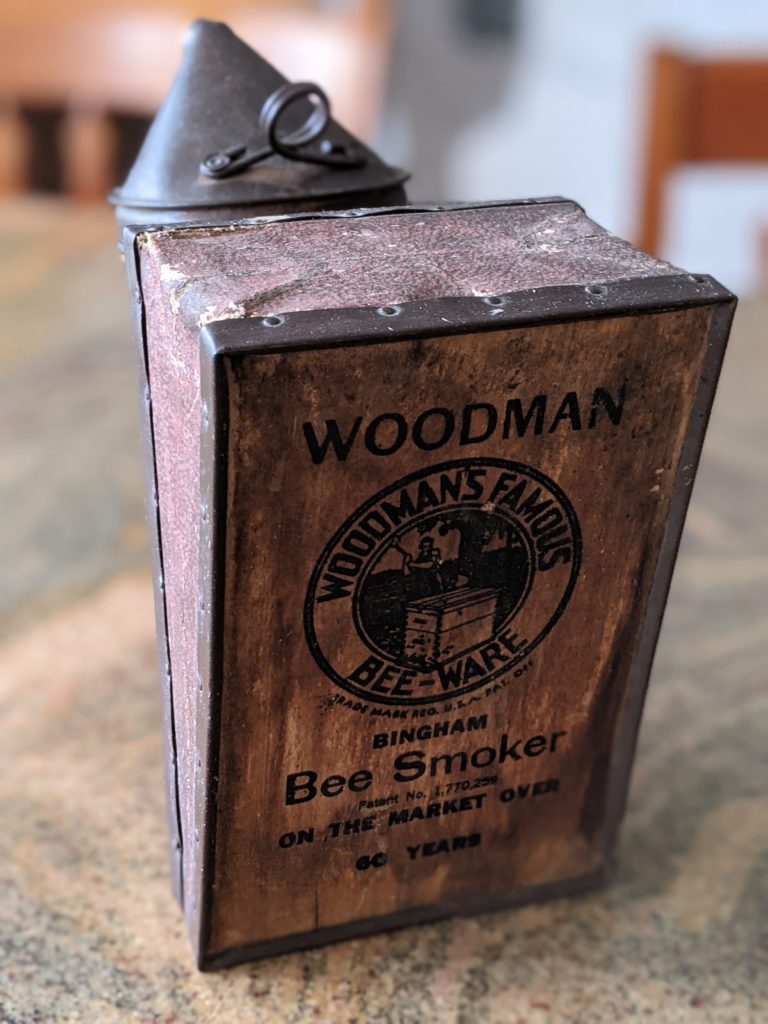 So this one is going in my collection too! Do you collect vintage things with your last name or initials on them?