Front Porch Summer Flowers
The spring time pansies I planted in my front porch pots were starting to look scraggly and I knew they would survive the summer heat in Kansas. So it was time to replant with sun tolerant flowers for the summer.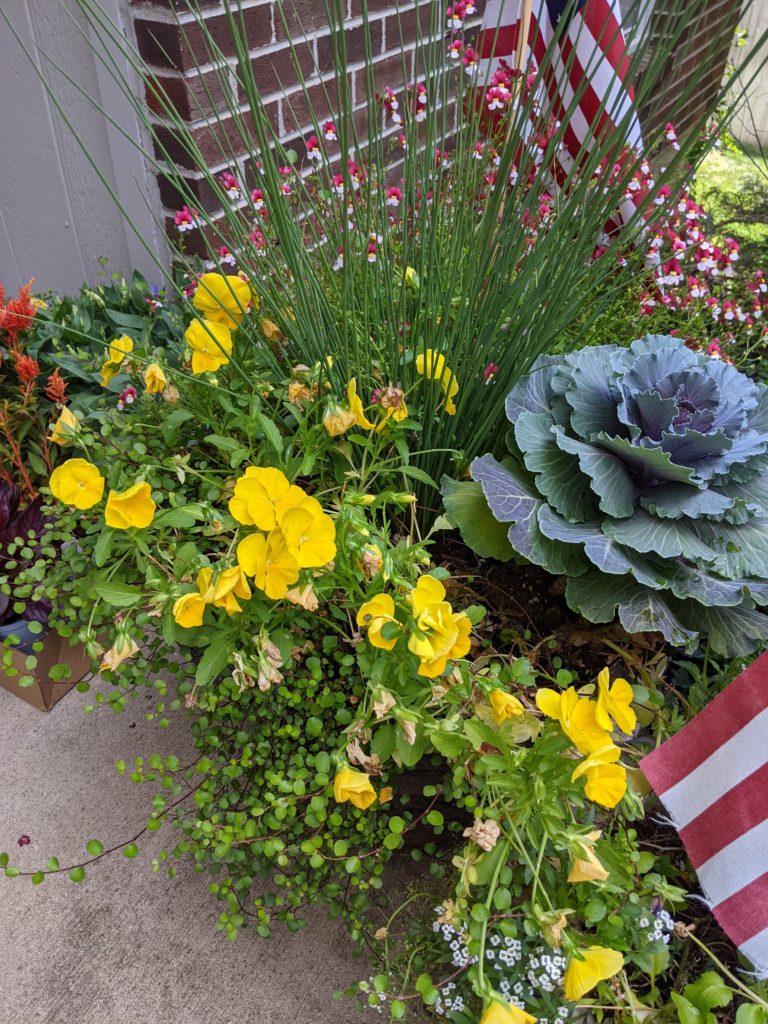 I decided to leave some of the plants that were doing OK and replace the pansies with these.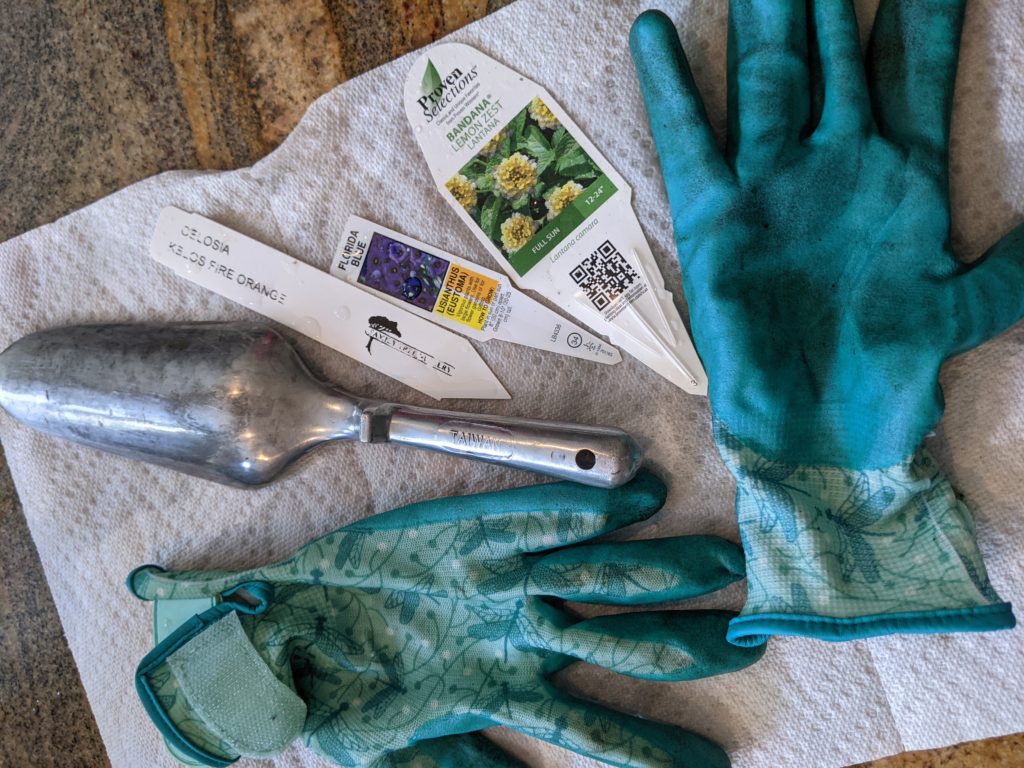 I can't wait to see the Florida Blue Lisianthus bloom. They are the plants directly in front of and beside the ornamental cabbage.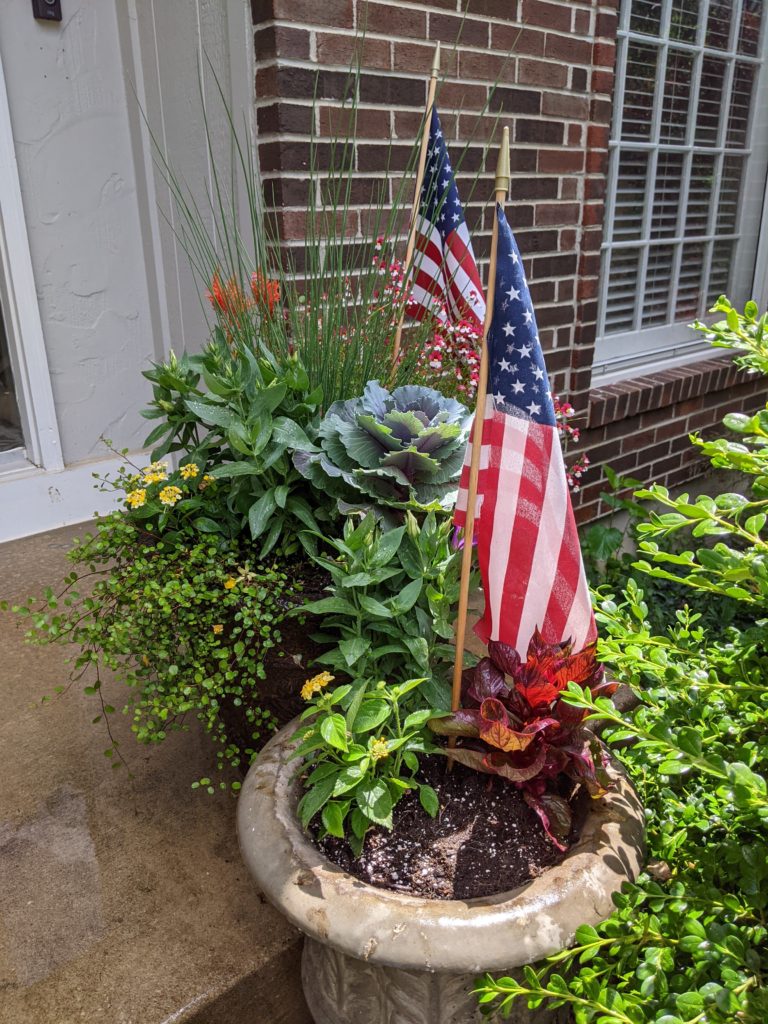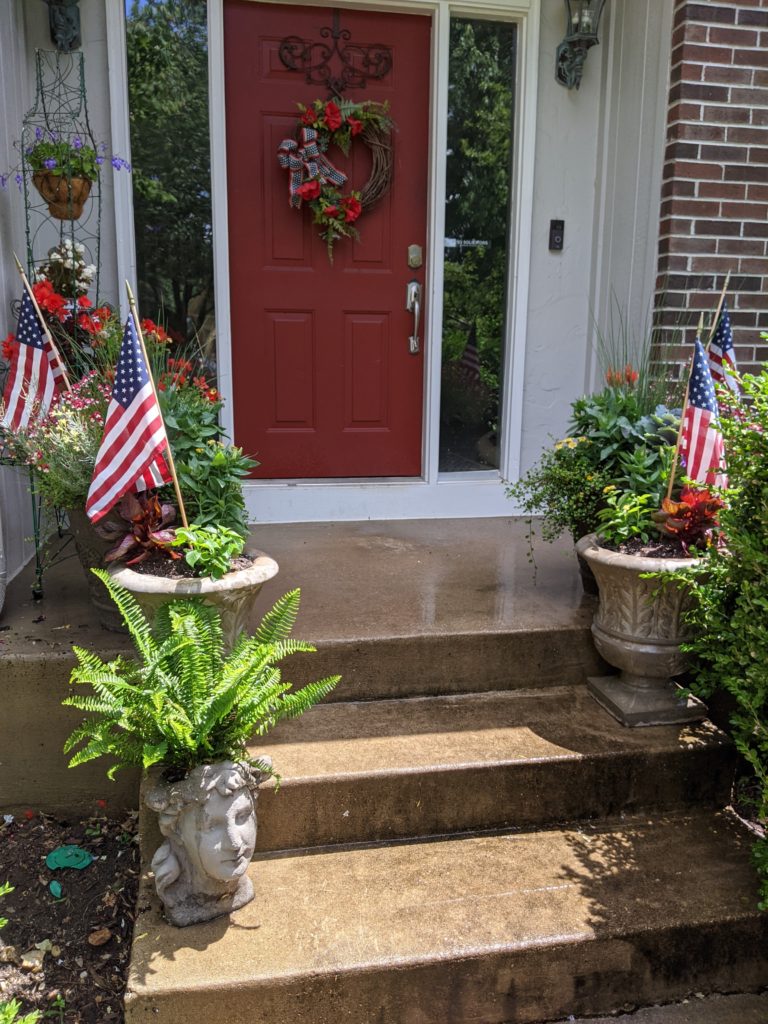 Much better! All ready for July 4th!