Laundry Room Makeover
This whole laundry room makeover started with wanting to paint the back of this cabinet. It was a cabinet that Dennis had moved when we updated our kitchen and I just never got around to finishing the back, which now sticks out into our laundry room. There was also some drywall patching that needed to be painted and I didn't really like the color in here anymore. So now was the time. Then when I started doing all of this, Dennis offered to put down a new floor in here too! We had linoleum in here and it was time to replace it!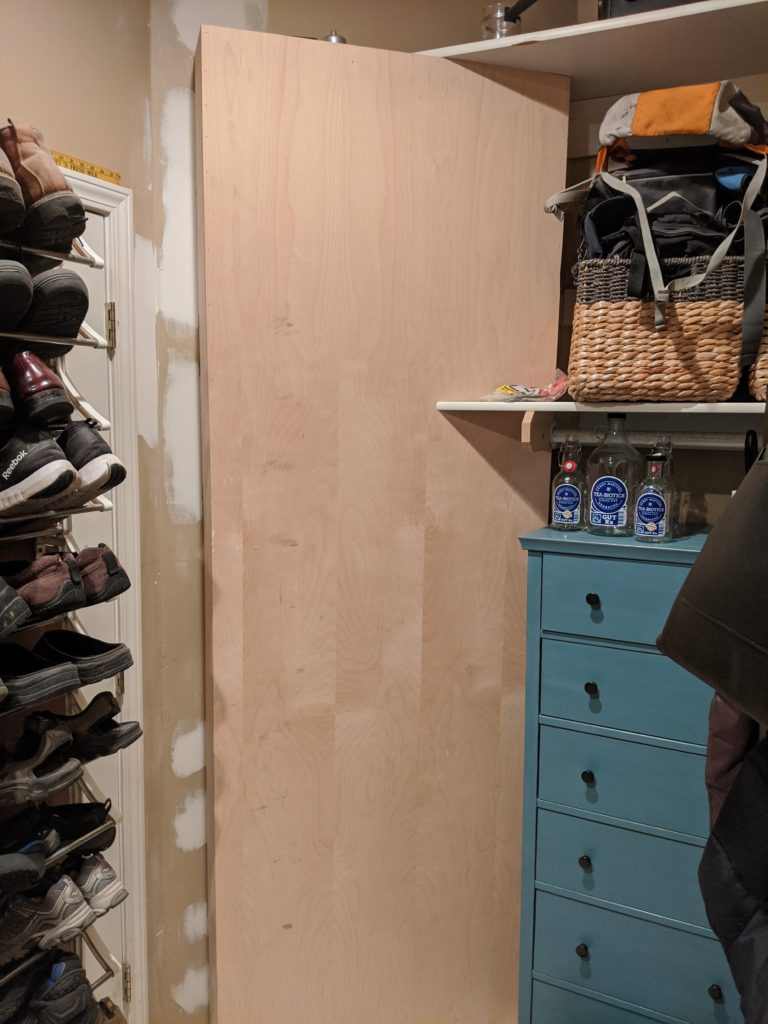 First, I filled all of the nail holes in the cabinet with this water putty. It is super easy to mix and dries quickly. I mixed way too much but it did the trick!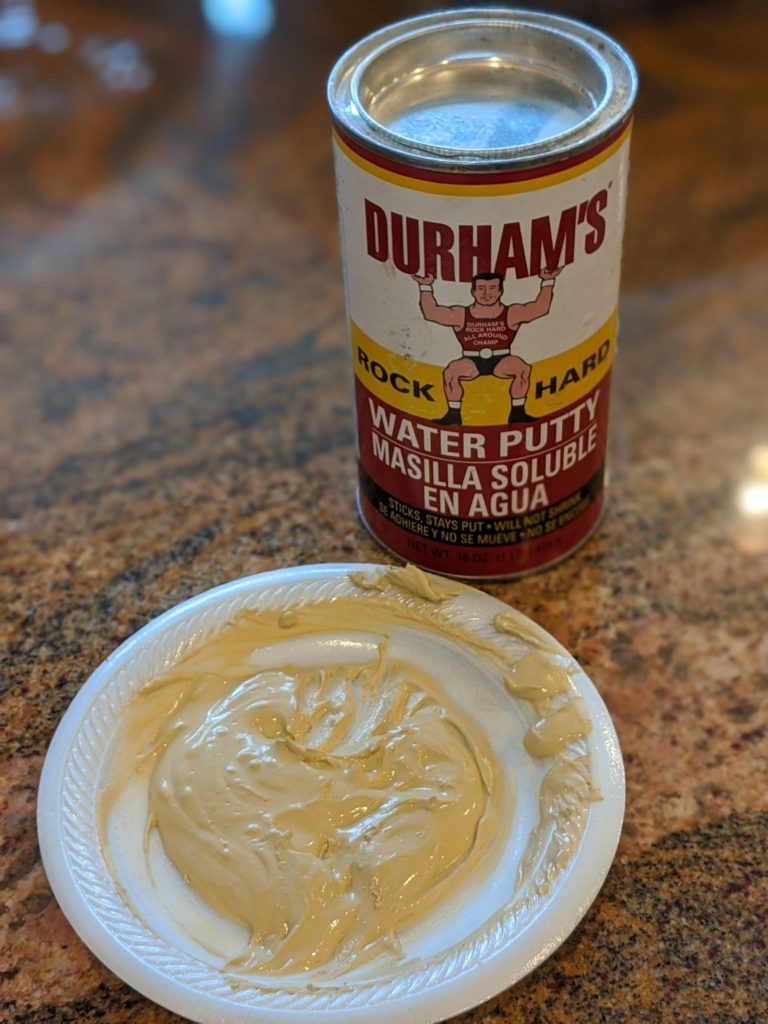 I used a metal scraper and my fingers to fill the holes and once it was dry, I sanded smooth.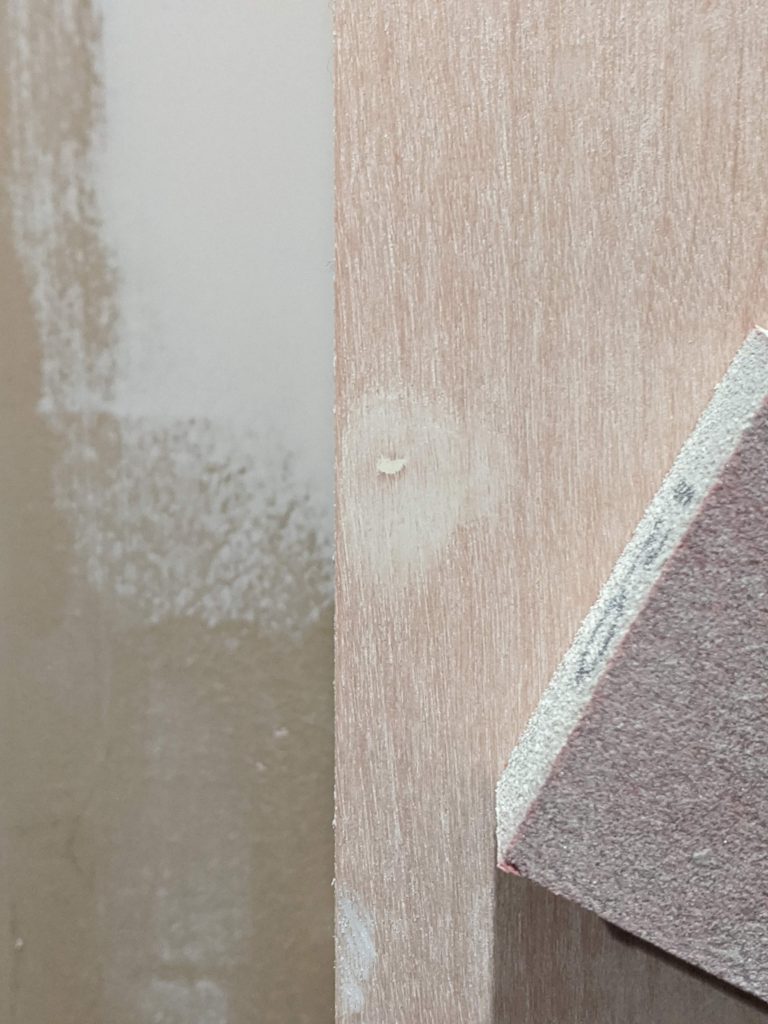 I used 2 coats of Amy Howard One Step paint and Amy Howard Matte Sealer on top. Next we worked on the floor.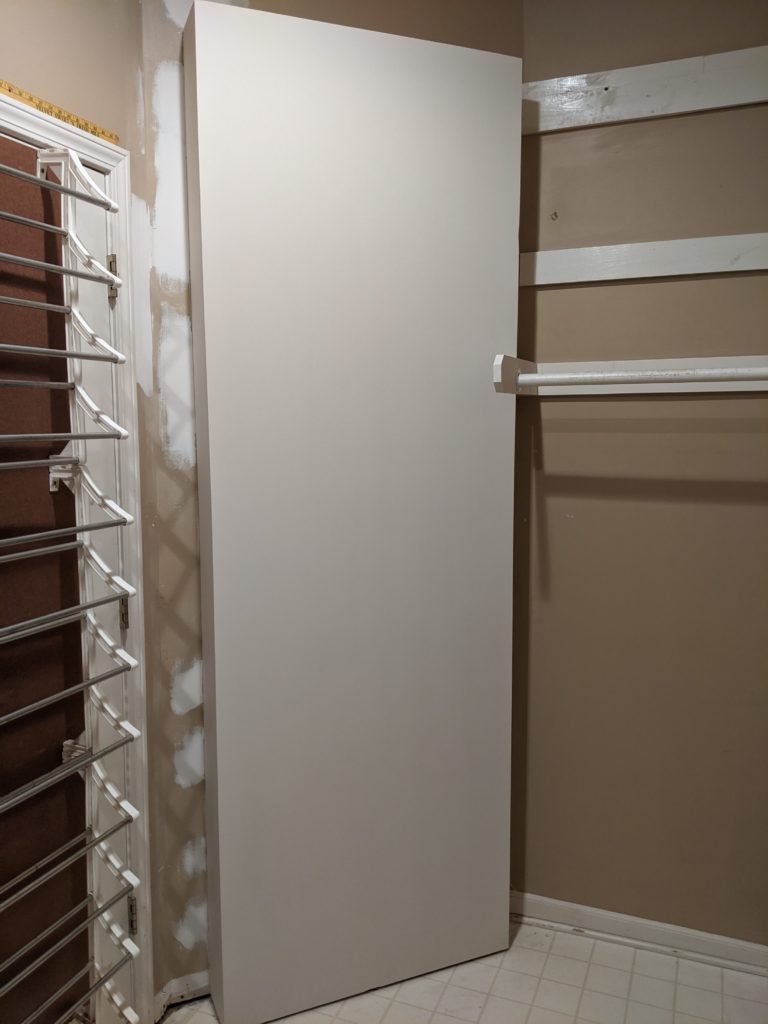 I removed the quarter round trim so that Dennis could start laying the floor. He was able to find some on sale at Home Depot and we did this floor for about $55.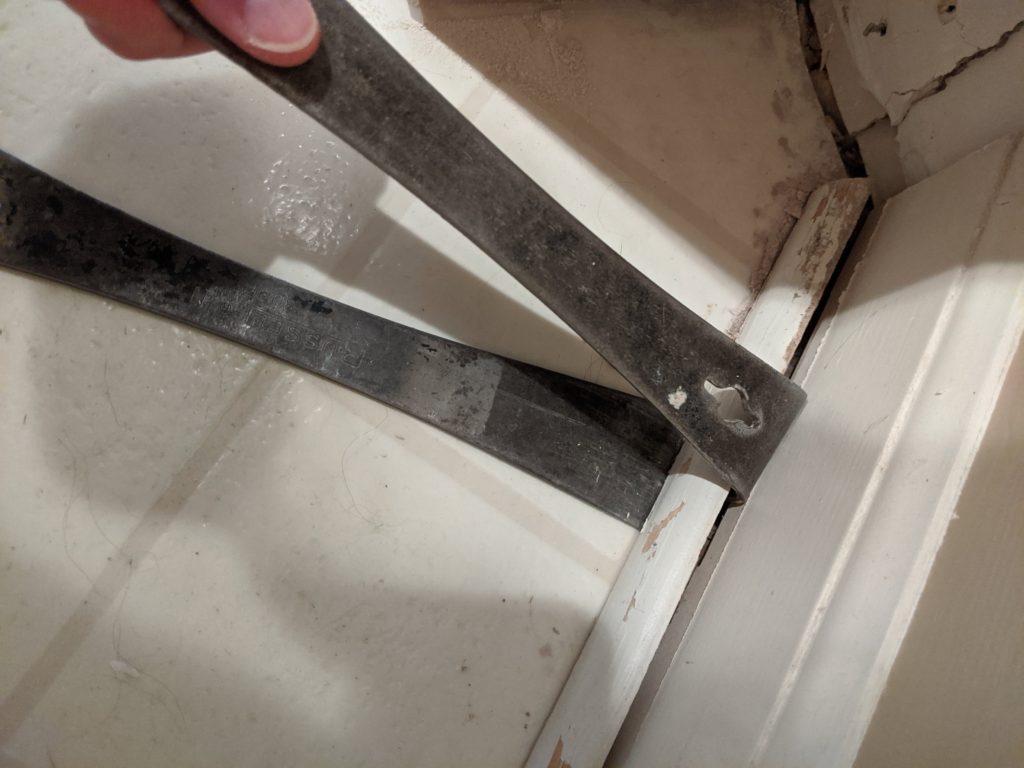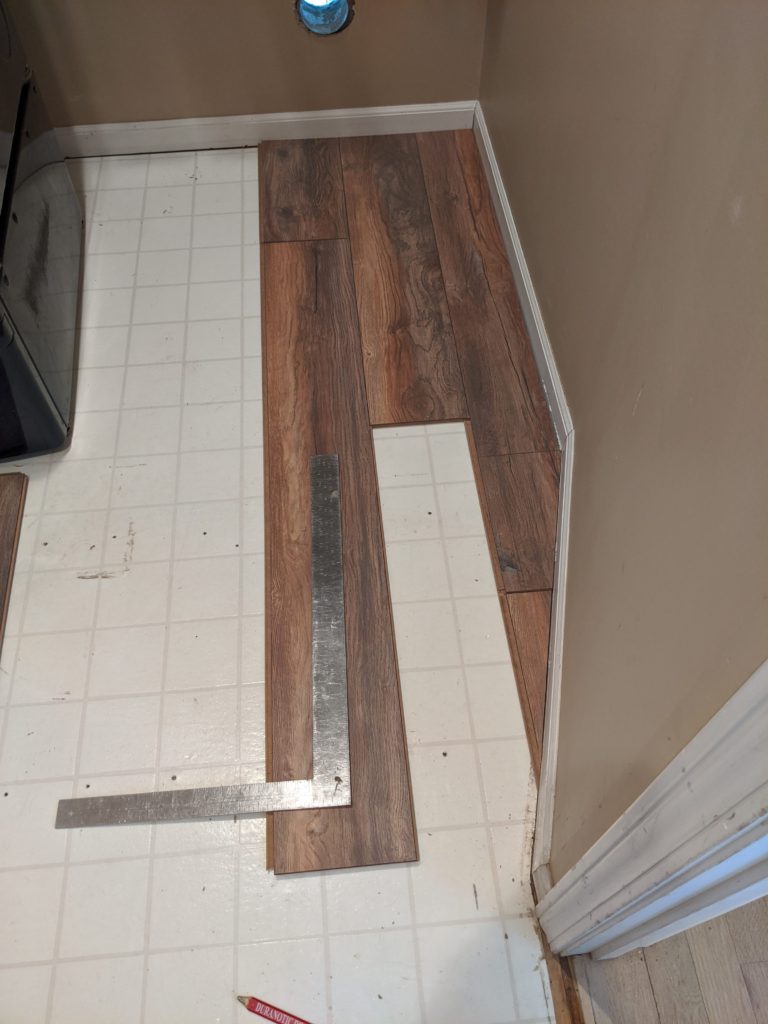 While Dennis was laying the floor, I painted all of the quarter round. It was so easy doing it this way so we didn't have to tape off the floor to paint.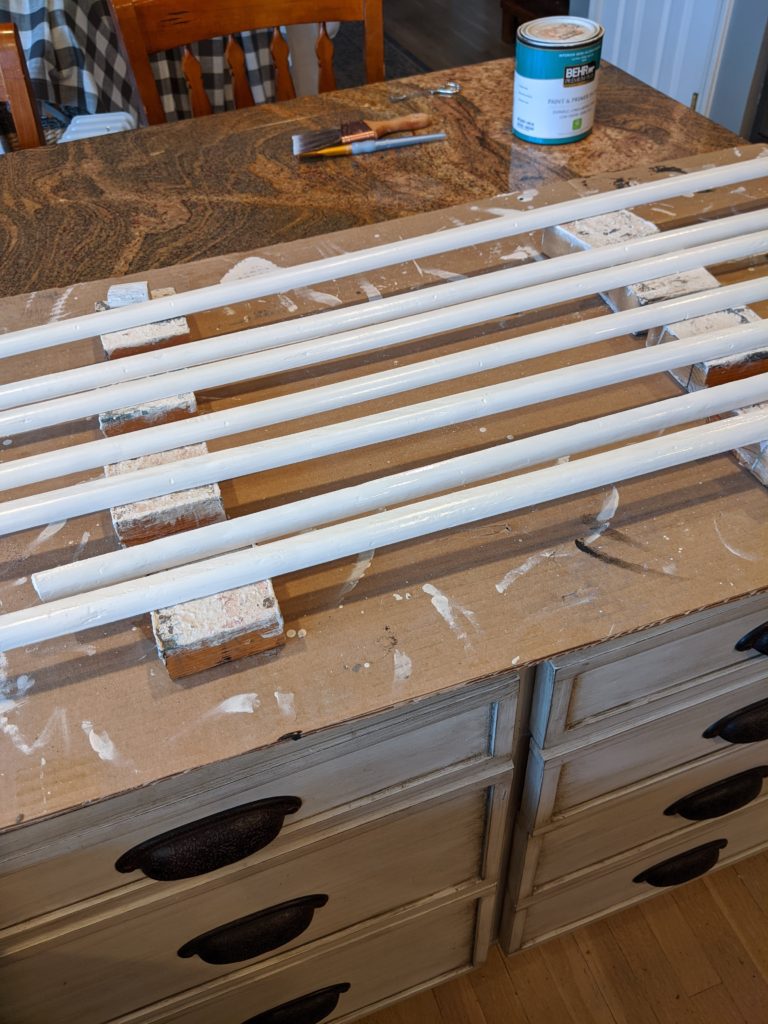 I painted all of the trim white. It needed freshening after over 20 years! The new floor looks fabulous! I painted the walls in Sherwin Williams paint in Magnolia color Repurposed.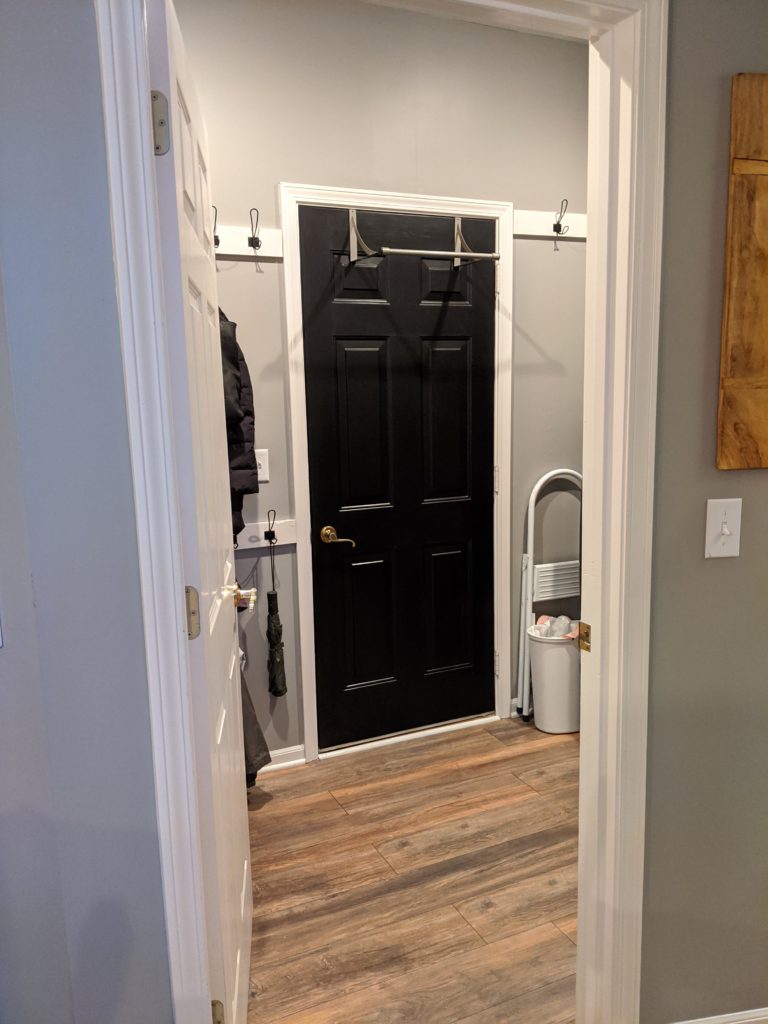 I took the shoe rack off the back of the door going into the kitchen and found one on Amazon that sits on the floor and just fit along the back of the cabinet that I painted. I had painted the tall teal blue cabinet a while ago and kept that as is. We store hats, gloves, plastic bags and beach towels in there.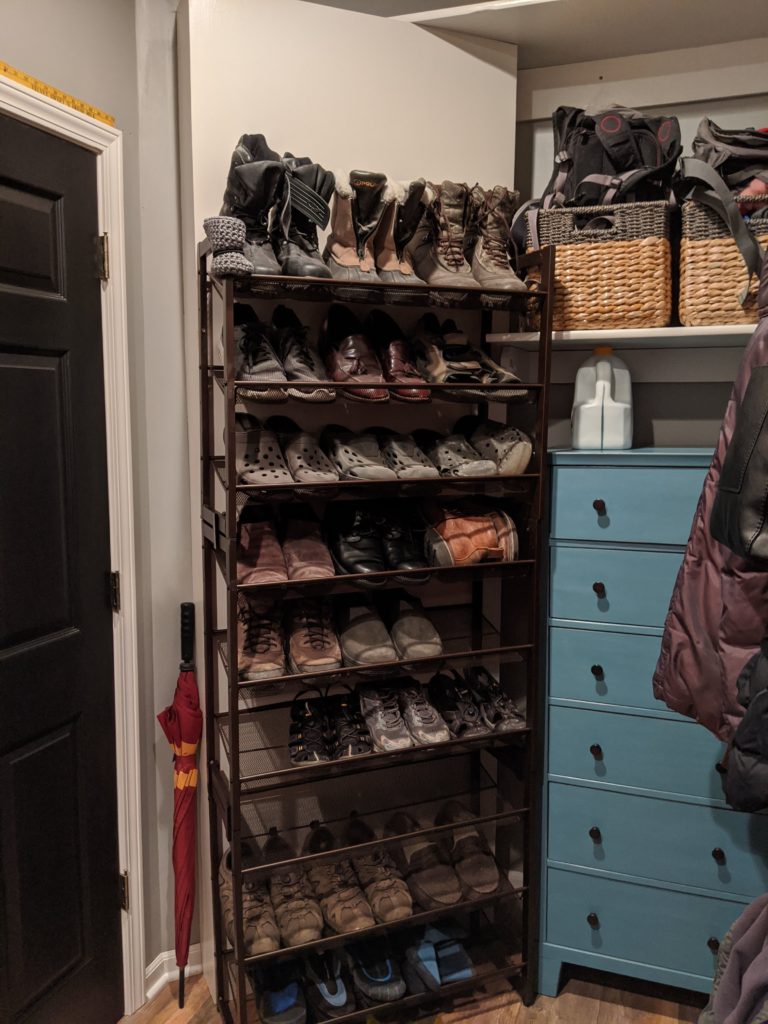 I love not having that old shoe rack on the back of this door. I also painted this door and the door going to the garage with Amy Howard One Step paint in Black and Matte Sealer.
I re-hung my collection of old washboards, brushes and brooms. The Dubl Handi one was my Grandmother's.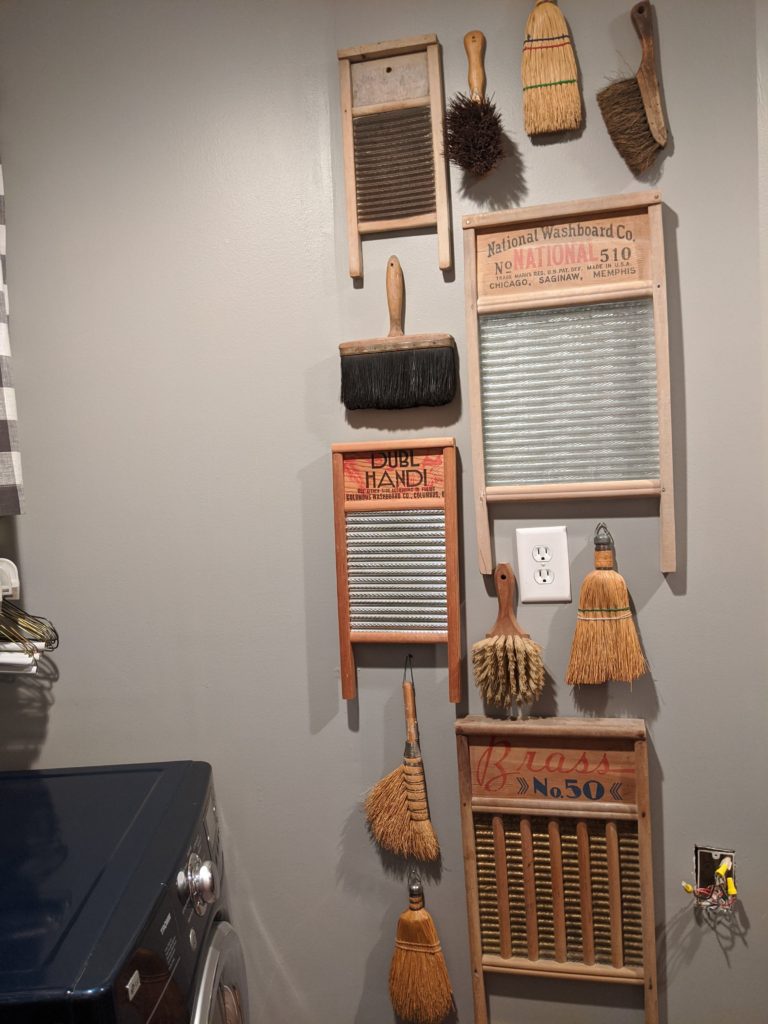 I found these curtains at Target awhile ago. They hide a couple of shelves above the washer/dryer that hold extra cleaning supplies, light bulbs, laundry additives, dishwasher soap, etc. The curtains are on a really long spring rod.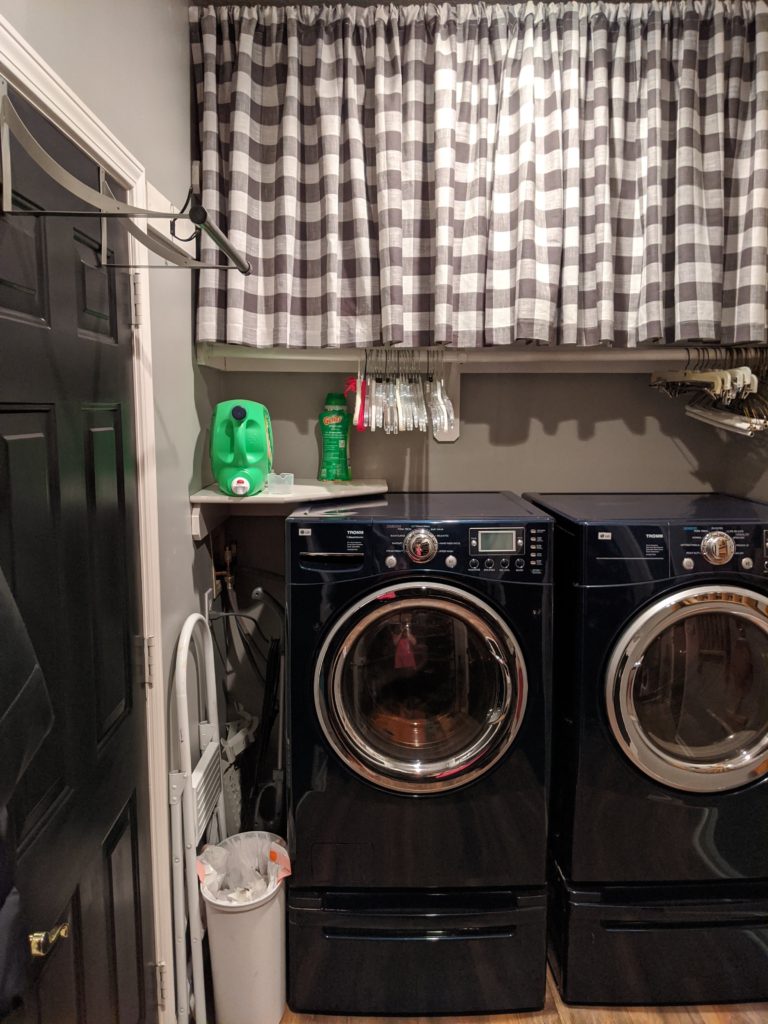 I found these coat hooks on Amazon and really like the vintage style. I love having a pretty place to come through before entering the house from the garage and to do our laundry.